Official music video for Basement's new single 'Stigmata'. 
Taking inspiration from graphic novels, we used mainly traditional animation to depict the songs lyrics in their simplest form. The minimal colours, contrasting shadows and repeat movements highlight the songs underlying expression of anxiety and fear.
​​​​​​​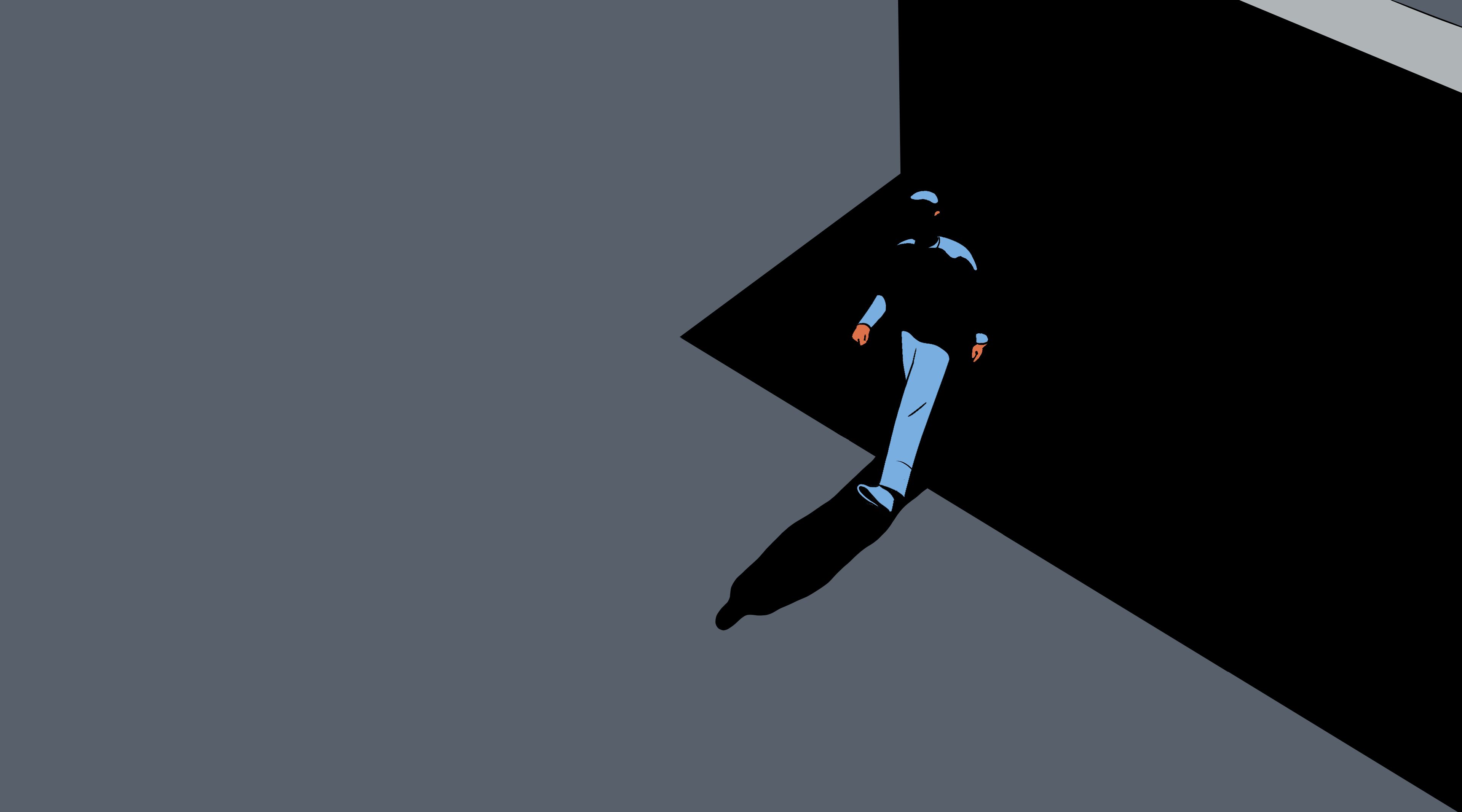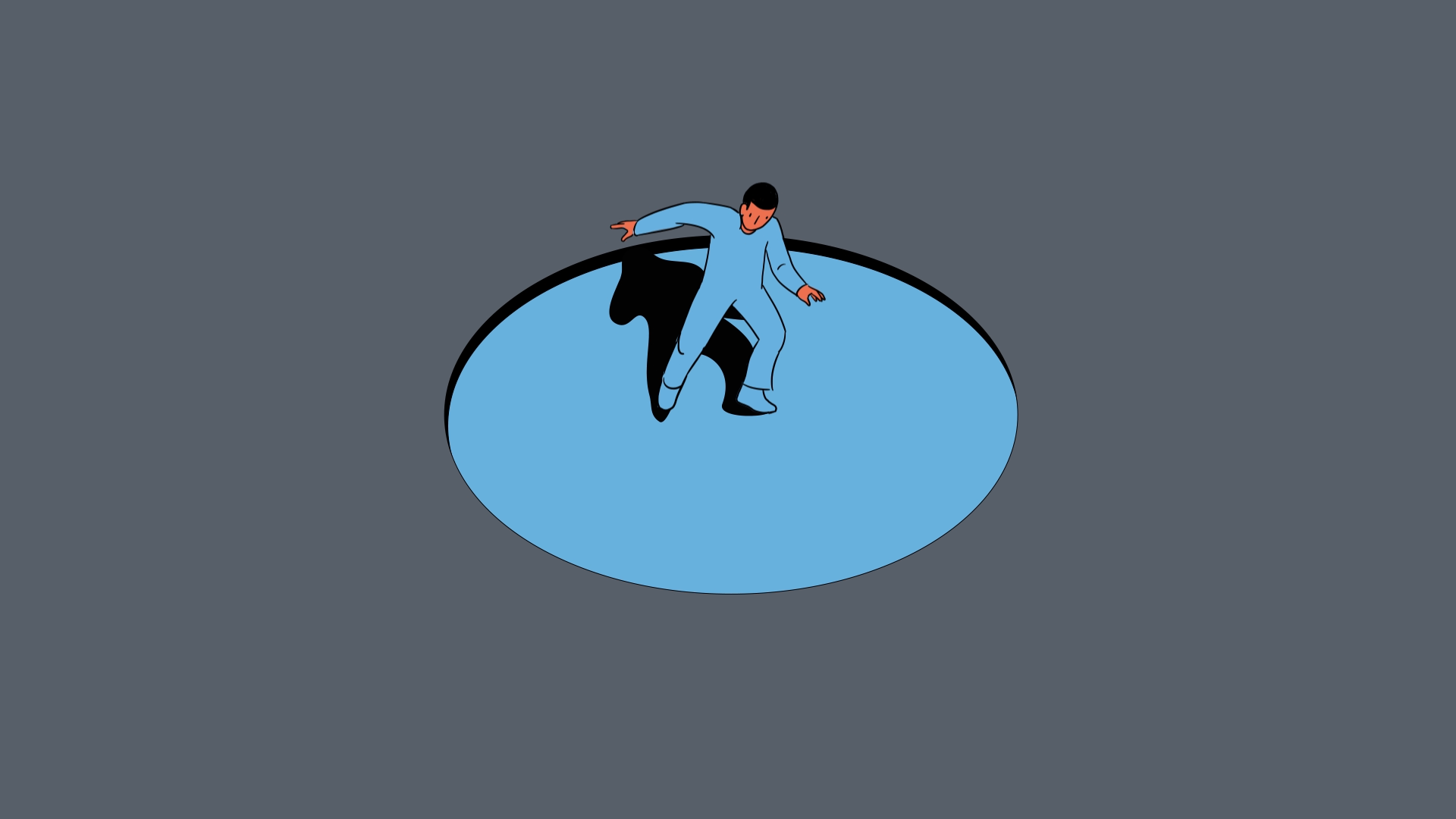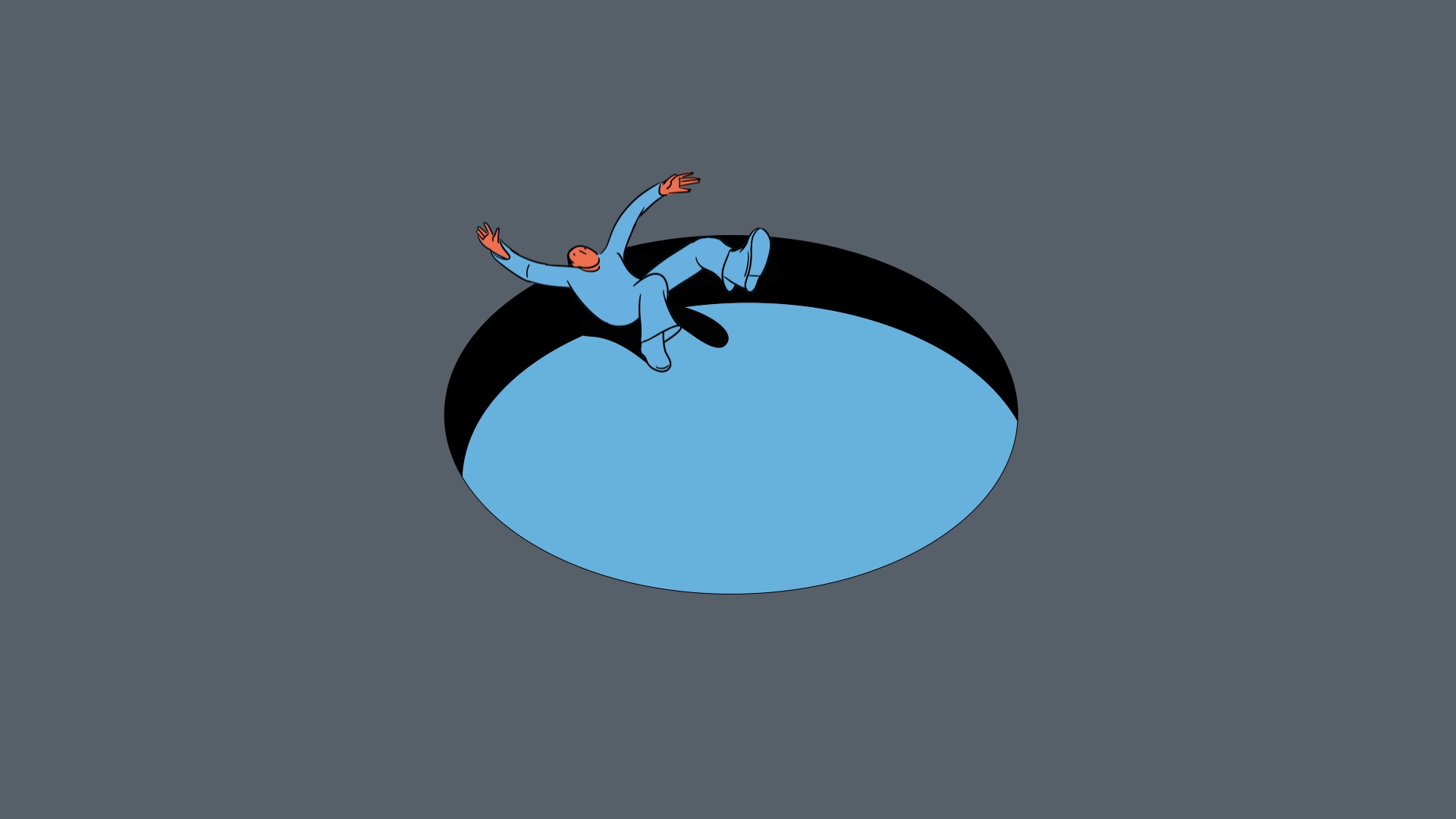 The majority of the film is frame by frame animation using TVPaint. 
It is animated on '4s' to create a slight rotoscopic effect throughout.