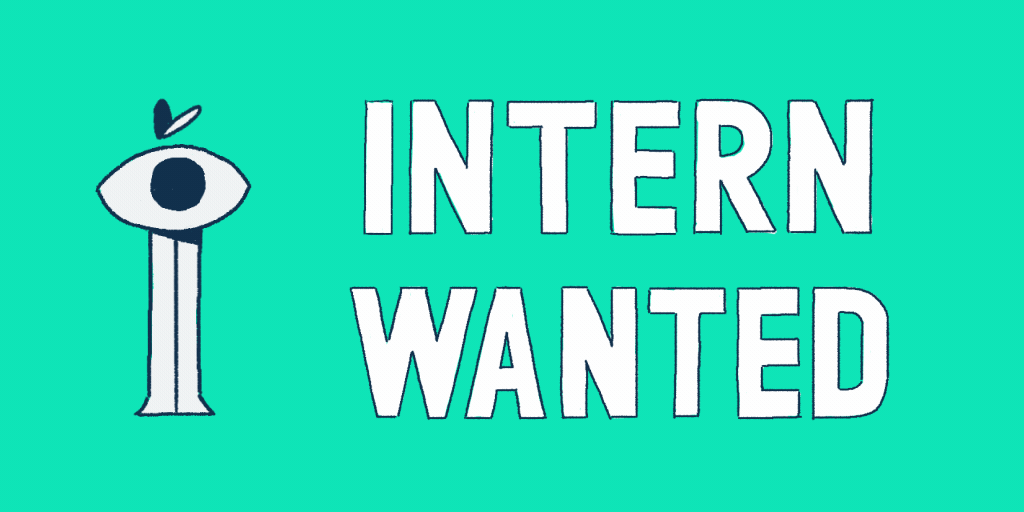 We're inviting applications for a 2d animator to join us for a 1-3 month internship*.
This is a paid position, starting September. We're looking for someone with a passion for making amazing animations and a positive team player.
Working from our Brighton studio, the ideal candidate will have a strong understanding of After Effects and a willingness to get involved in all aspects of the animation process from storyboarding, conceptualising, to design and creation.  
We're looking for:
• Strong After Effects proficiency
• Photoshop / Illustrator skills a bonus
• A keen eye for design and the physics of movement
• An interest in character animation
• A desire to learn and unafraid of new challenges
• Written and verbal fluency in English
*Dates for the internship are dependent on the applicants availability, but would ideally run from Monday 9 September to Friday 30 November, Monday-Friday, 10am–5.30pm. 
Unfortunately, at this time we are only able to accept applications from EU citizens.
​​​​​​​

To apply, please complete the form via the link below:
Applications close 5th July 2019