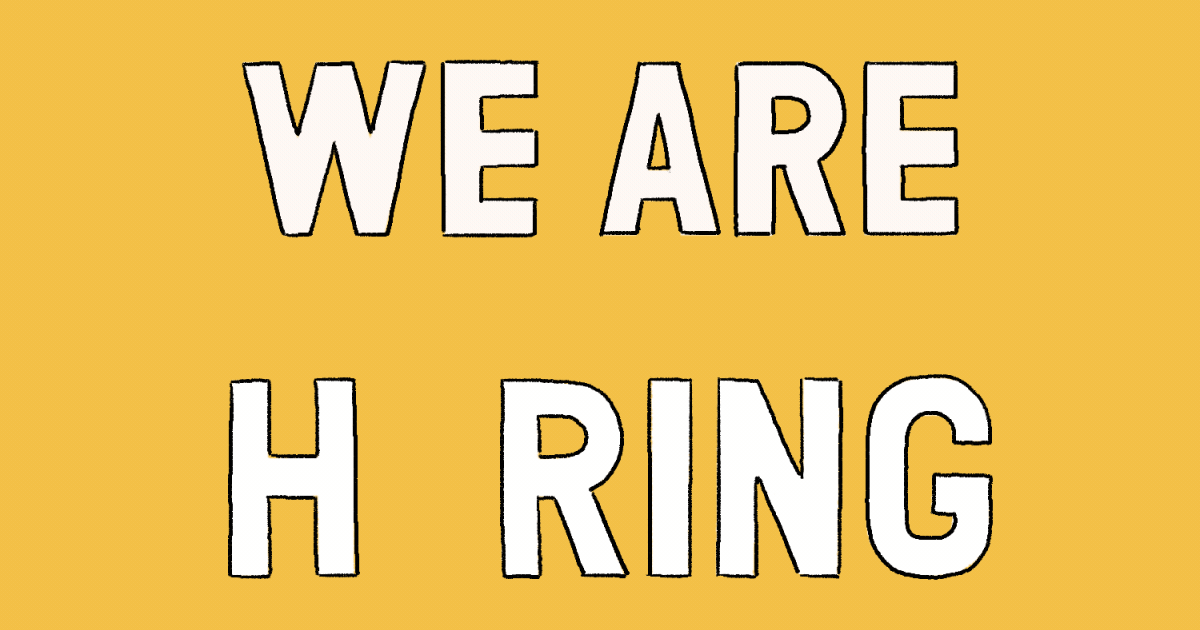 We have a vacancy for a full-time 2d animator to join our animation studio. 
We're looking for someone with a passion for making amazing 2d animations, strong drawing skills and positive team player.



Day to Day:


Working collaboratively, you will be involved in all stages of the creative process, from storyboarding, designing artwork, to taking animated projects though to completion. We are a small team, having recently launched, so your input will have a big impact on how we grow.



Requirements:


• Minimum 3-4 years 2d animation experience in a professional environment
• Proficient in After Effects, Photoshop and Illustrator. 
• Adobe Animate / TVPaint a bonus.
• Excellent illustration skills
• A keen eye for design and the physics of movement
• Well organised and able to stick to deadlines and budgets
• Strong visual thinker 
• Articulate, literate and confident when presenting ideas 
• Desire to learn and unafraid of new challenges
• Written and verbal fluency in English

Salary: Dependent on experience. 

We'd love to hear from you. Please apply with cover note, portfolio link and resume to: hey@formplay.co 

Please also indicate your salary expectation in your application.
Applications close: Friday 22nd February 2019